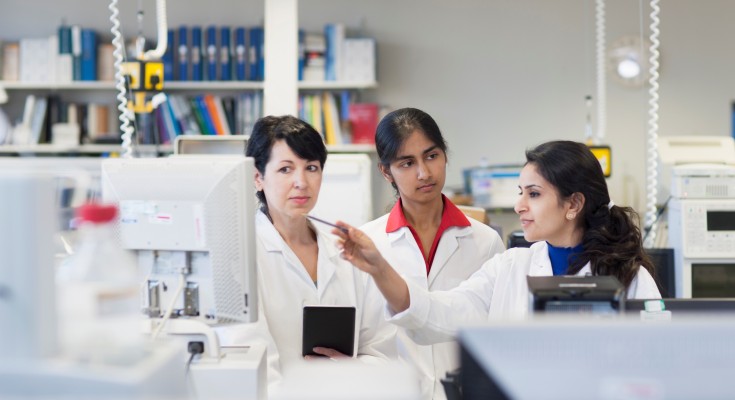 Behind the Paper: the personal story behind your research
Nature Portfolio and Springer Nature Communities
Click on the "Request Access" button to join a community. Please ensure that you use the same email address that you used during manuscript submission to the journalto allow us to verify your account. Once this is complete you will receive a confirmation email and be able to begin creating your post.
If you have not received a confirmation email 1 hour after requesting access, please contact us.
If you cannot find a relevant Community, please let us know!
We are consistently looking out for research areas that are under-represented in the Communities. If you would like to suggest an area for us to explore in the future, please email us with your suggestion.